Back To Schedule
Thinking Agile: Don't Let Your Mental Wiring Derail Good Software
Sign up or log in to save this to your schedule, view media, leave feedback and see who's attending!
Feedback form is now closed.
---
Speakers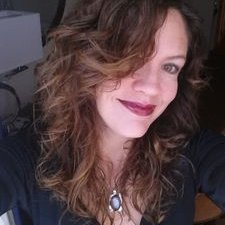 Senior Project Manager, PMP, ACP, Federal Reserve Bank of St Louis
The question is: How can we apply the current science on how our brains work to make us better at delivering on software projects? Use cognitive science to drive practical ideas about how to make software better. As a Technical Project Manager trying to ensure software development...
Read More →
---
---