Back To Schedule
Prioritize your resources based on your bottlenecks and riskiest assumptions
Sign up or log in to save this to your schedule, view media, leave feedback and see who's attending!
Feedback form is now closed.
---
Speakers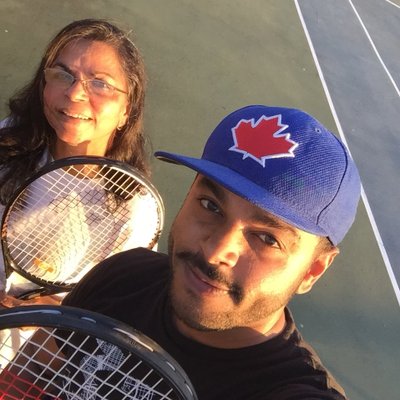 Co-founder, Integral.
Co-founder, CEO of Integral, a Detroit-based agile engineering company that focuses on automotive/ transportation and mobility applications. Prior to Integral, Ashok was on the leadership team at Pivotal Labs and started the Michigan branch of Pivotal Labs to enable Ford Motor Company's...
Read More →
---
---