Back To Schedule
Continuous Delivery in Organizations Terrified of Risk
Sign up or log in to save this to your schedule, view media, leave feedback and see who's attending!
Feedback form is now closed.
---
Speakers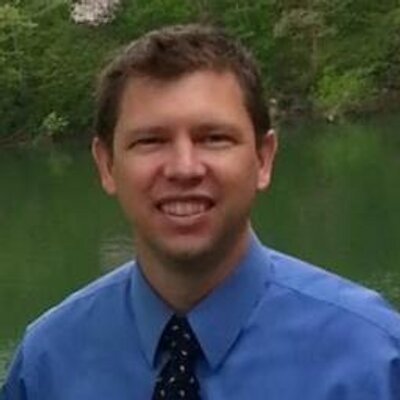 Xeric Corporation
Mark Shead is the president of Xeric Corporation where he helps organizations increase their return on investment in software development. He has worked extensively as a coach with the U.S. Treasury and Federal Reserve Banks implementing Agile development and deployment practices...
Read More →
---